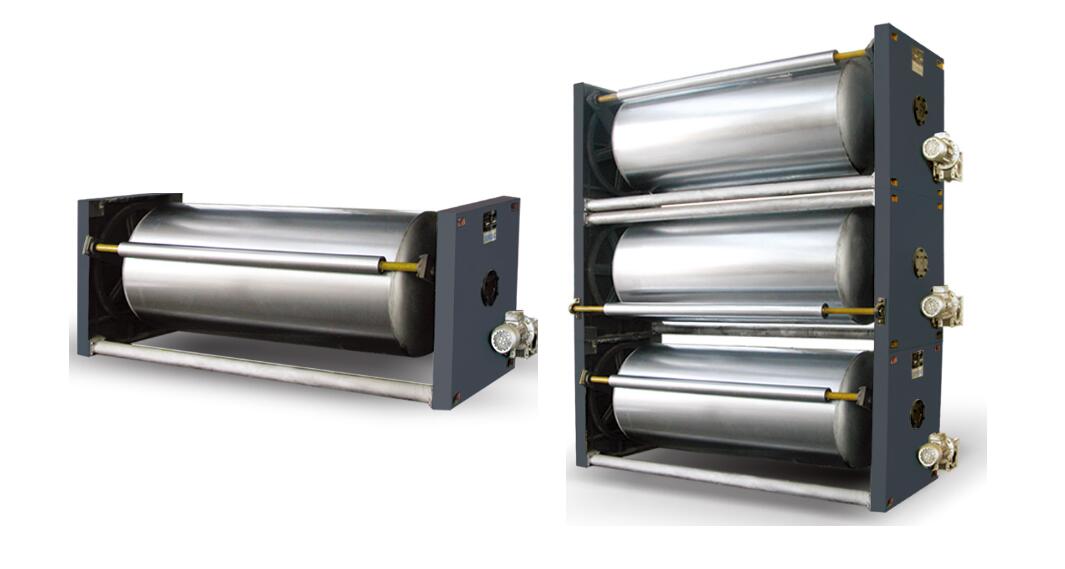 Structural Features:
1. Each roller surface is treated with exactitude milling and chrome plating, glorious and durable.
2. Electrically wrap angles adjusting ensures paper pre-heating area within 300°.
3. The pre-heating roller is professionally produced, conforming to the national safety standard of pressure vessel.
4. The pre-heating roller and paper leading roller are treated with electric plating.
5. Wrap angles are electrically adjusted to be suitable for various papers and speeds.